Welcome to BMinc.
I'm Mike Cannings (Big Mike to many – hence the 'BM' bit) and I'm an award-winning Bristol-based designer and illustrator. With my trusty team of creative hotshots at my side, we have created bright and colourful brands for many leading companies over the years.
Mike and the BMinc team's enthusiasm is as infectious as it is authentic.
They bring their joyful ways of working into their ideas which always
demonstrates how well they understood the brief, and which nudge us to do
what's right for us. In fact, Mike and the team understands us and the brand
so well now that our communications are as seamless as you'd expect
within an in-house team.
Mike Baker
Communications Director
The Pension Solutions Group
Studio thoughts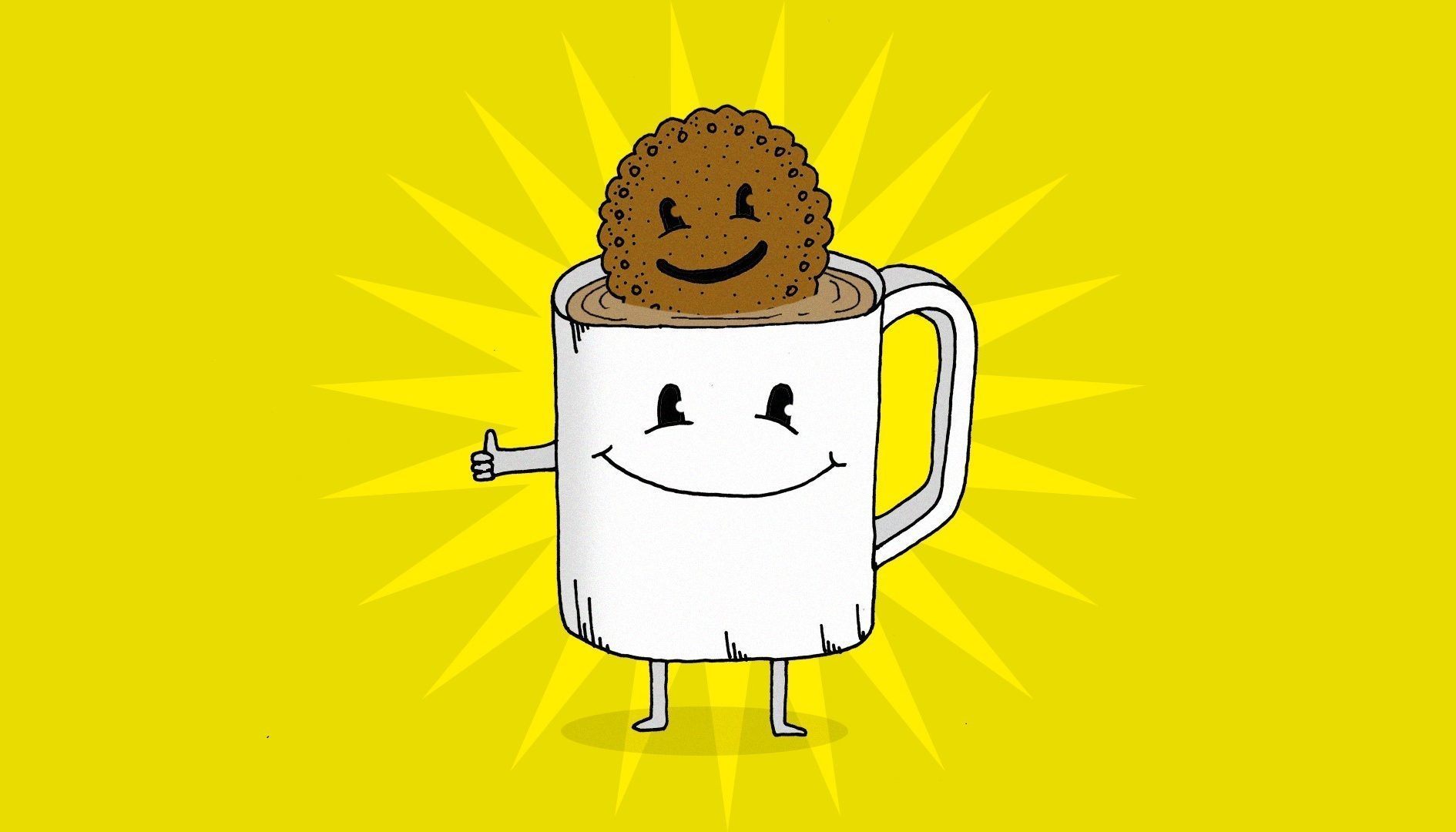 Collaboration. It often sounds like a bit of a buzz word when it comes to the creative industries. After all, it simply means working with someone to get something done.
Read more »
A case study: rebrand for a small business within the technology sector.
Read more »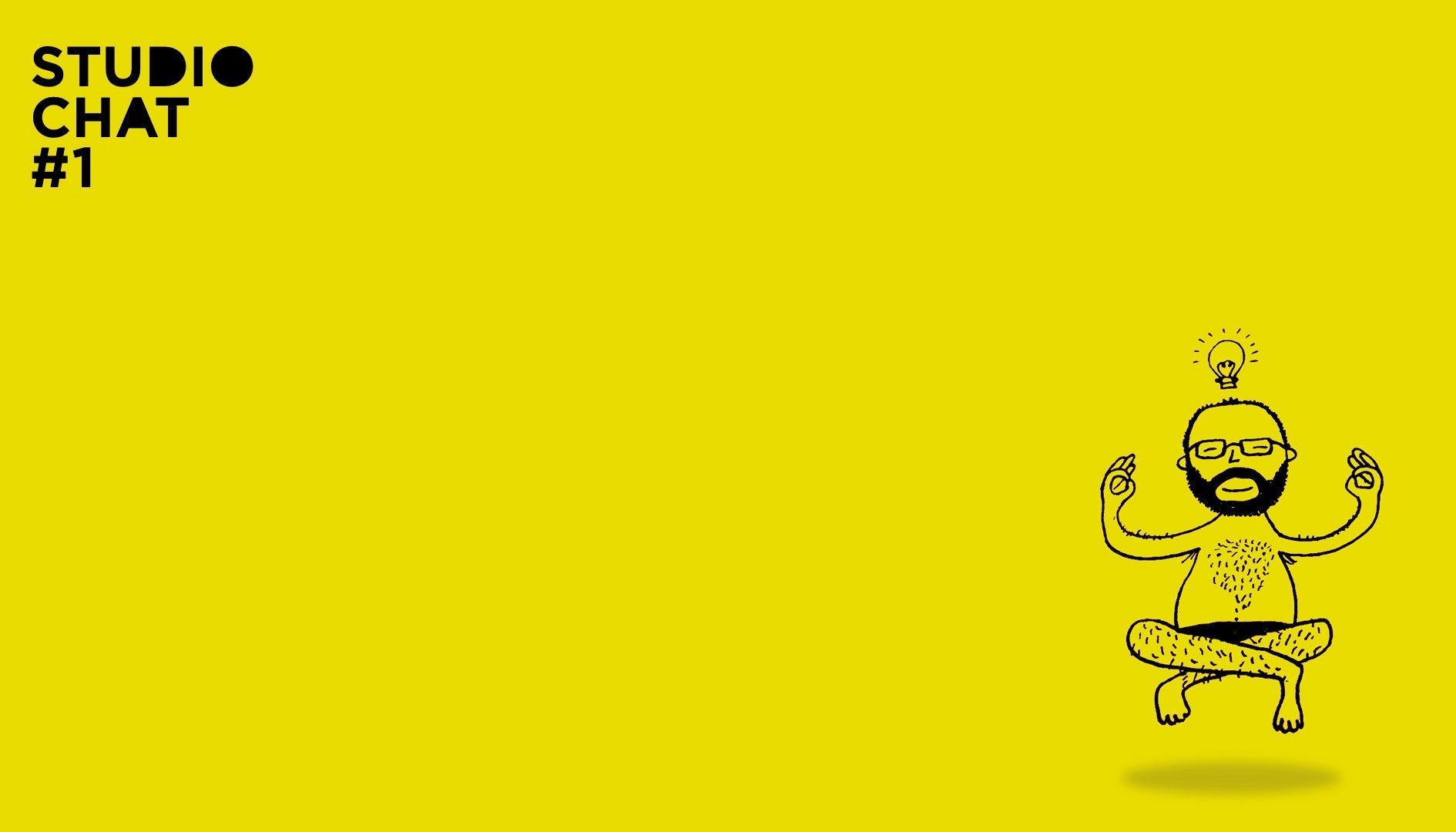 We've had a lot of questions recently; about how we're keeping the creativity flowing, in this, less than inspiring time. Who better to answer this question than Big Mike himself?
Read more »
Expertise across
all sorts of sectors