UnitedHealthcare Global
UnitedHealthcare Global is a major international organisation which needed a
striking brand that would translate across borders. Working alongside the lead agency
Wide Blue Yonder on this project, BMinc played an instrumental part in creating an effective, engaging identity that is now recognised worldwide.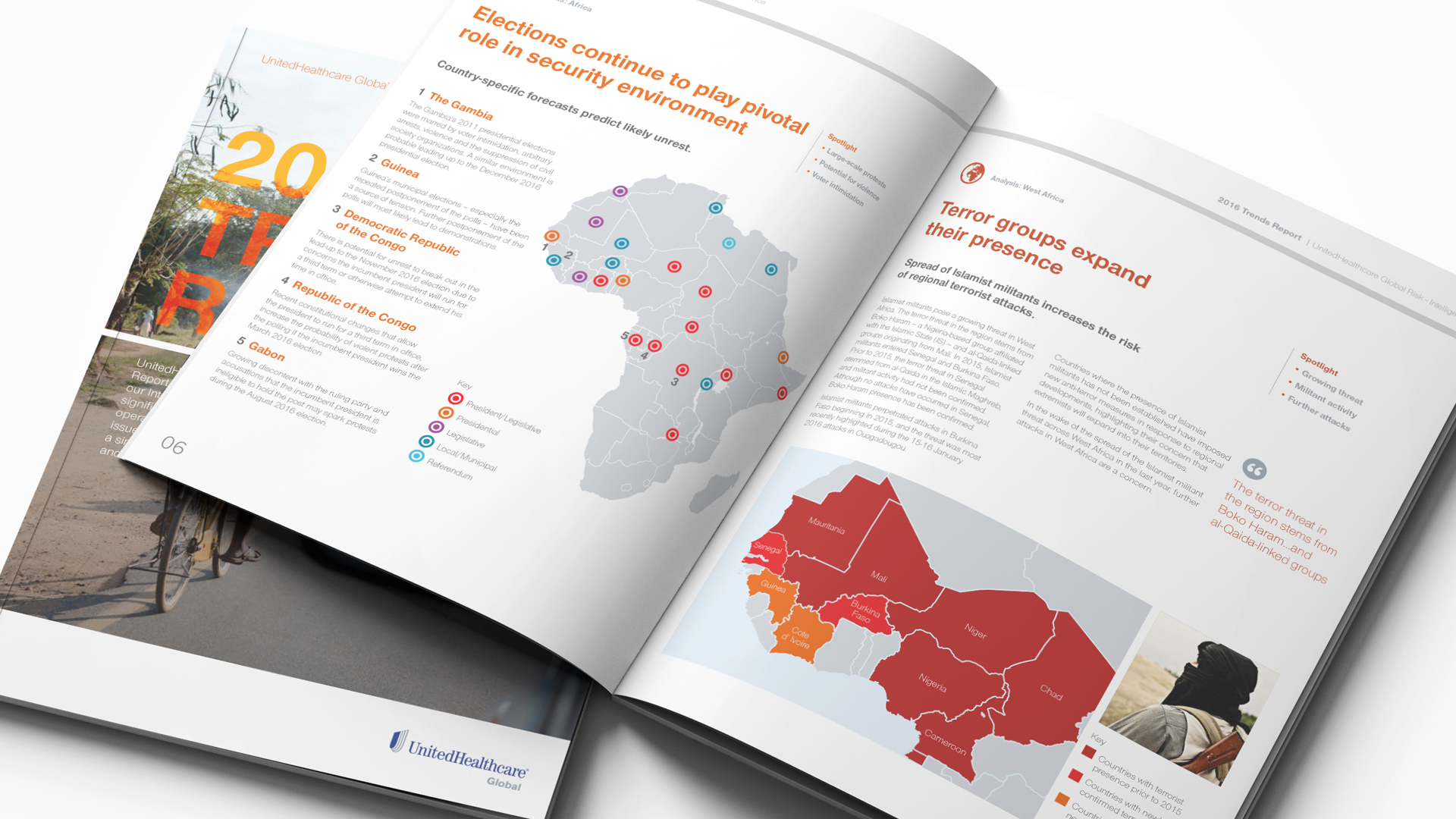 Mike has has produced some truly outstanding work. Not only is he innovative, creative and always coming up with unique solutions, he's also great fun to work with as well!
Laura Cullimore​
Insight Manager, UnitedHealthcare Global