myFND
myFND is designed to help people with a condition called Functional Neurological Disorder which affects how sufferers control their body. The app is designed to help anyone with FND understand and track their symptoms, as well as providing techniques to help manage them.

Dr Chris Symeon, a Consultant Neuropsychiatrist at St George's University Hospitals in London, approached BMinc with a brief to develop an app to help people with FND manage their symptoms, in addition to capturing accurate data which patients could share with their consultants, and ultimately better manage their disorder.

We used data from various digital focus groups, held within the NHS as well as a broad range of expertise from our team to create something we're really proud of.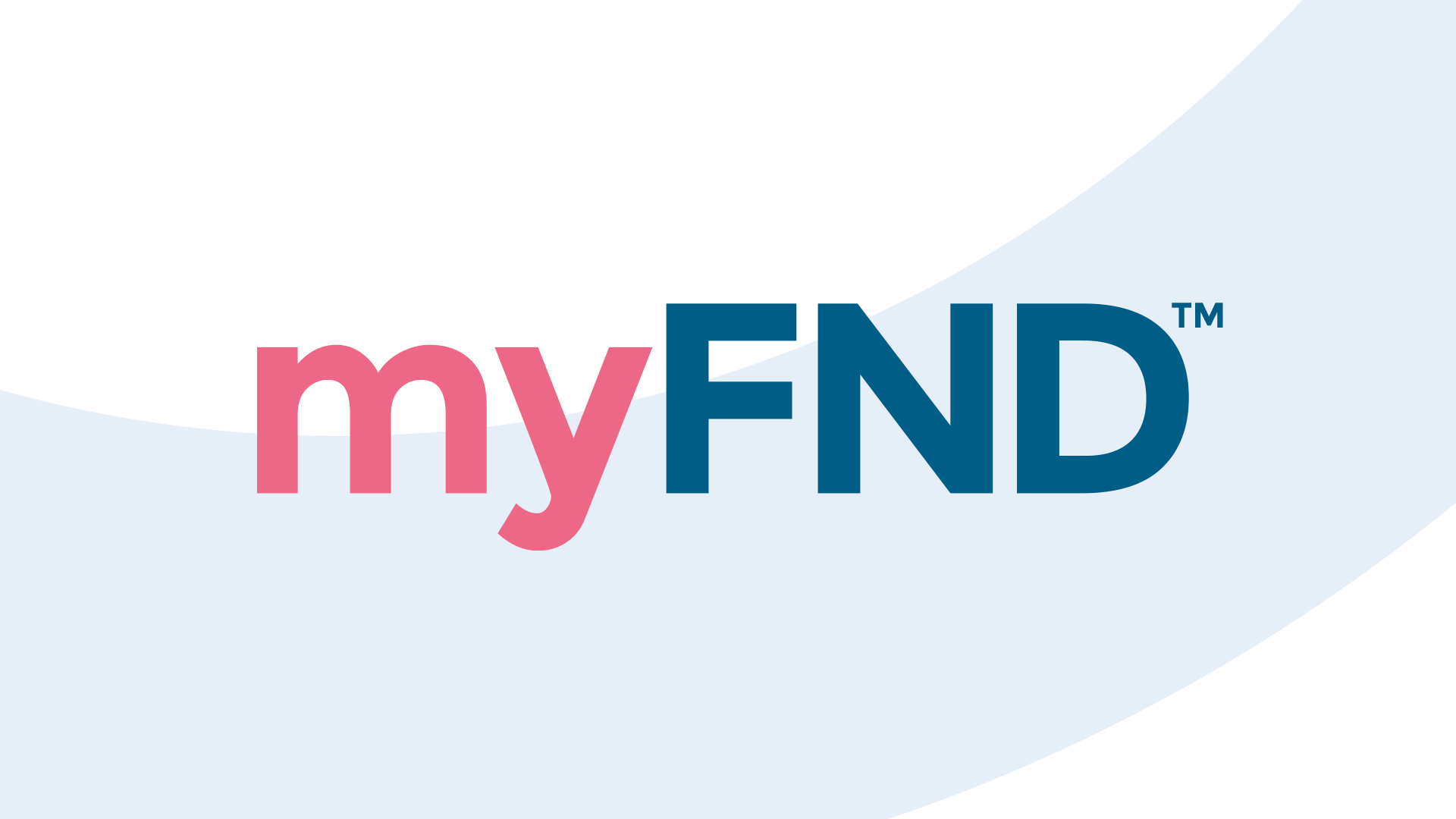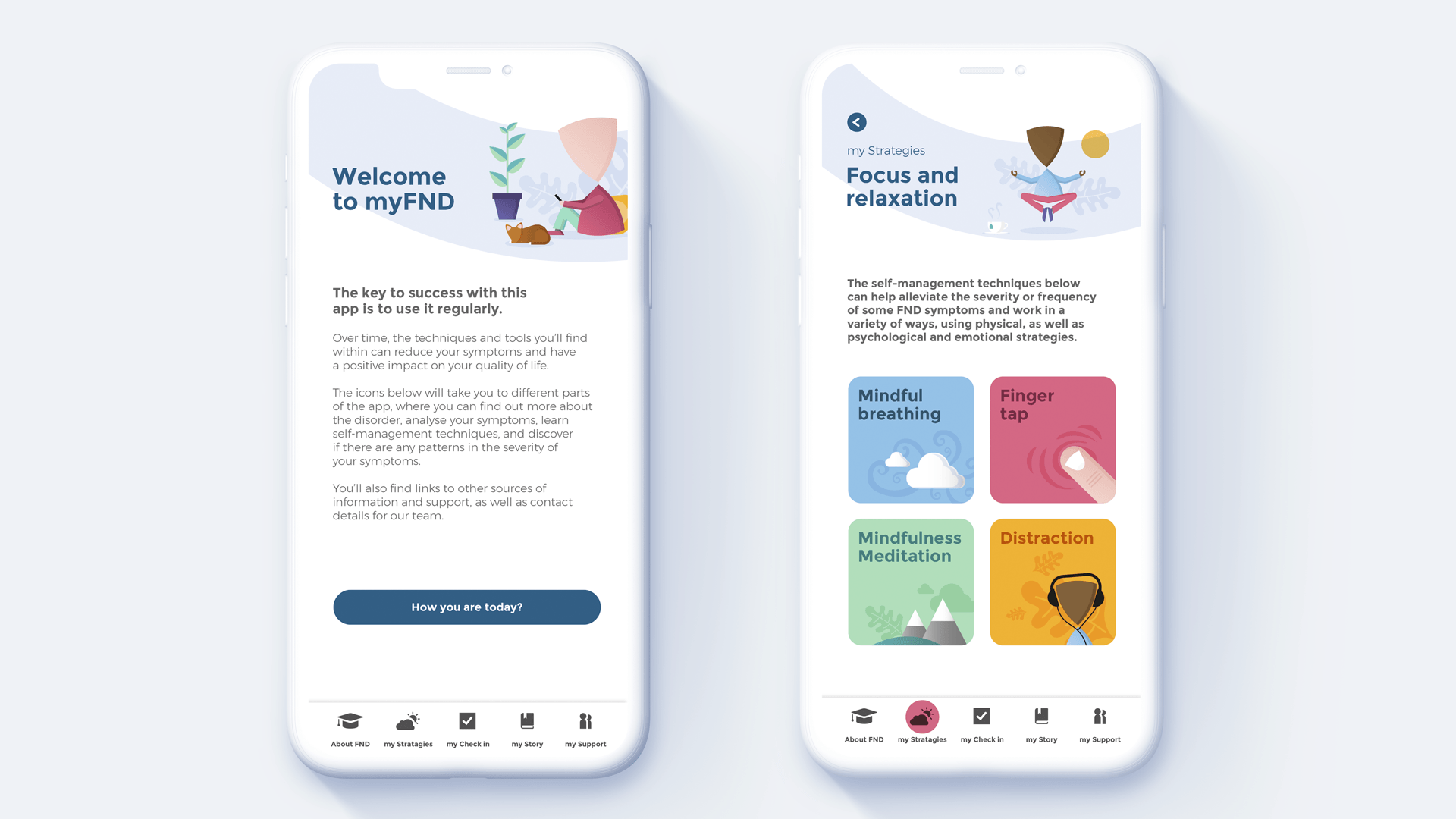 Working with Mike and the BMinc team on MyFND app has been amazing. They were supportive and great fun to work with. They totally understood the brief and thought outside the box about the patient journey - ensuring it was user focussed. It was a pleasure to work with them. I ended up with a finished product that far surpassed my expectations. Feedback from users has been resoundingly positive Thanks!
Dr. Chris Symeon
Consultant Neuropsychiatrist at St George's University Hospitals NHS Foundation Trust