Various illustration work
We're big fans of illustration here at BMinc. Obviously depending on the the job this may or may not be needed, but with Illustration, it can help your brand's personality shine. Illustration can show a range of emotions and themes that sometimes is hard to get across to your audience. BMinc work with a range of clients and collaborate with other agencies to create some standout pieces to bring brands to life.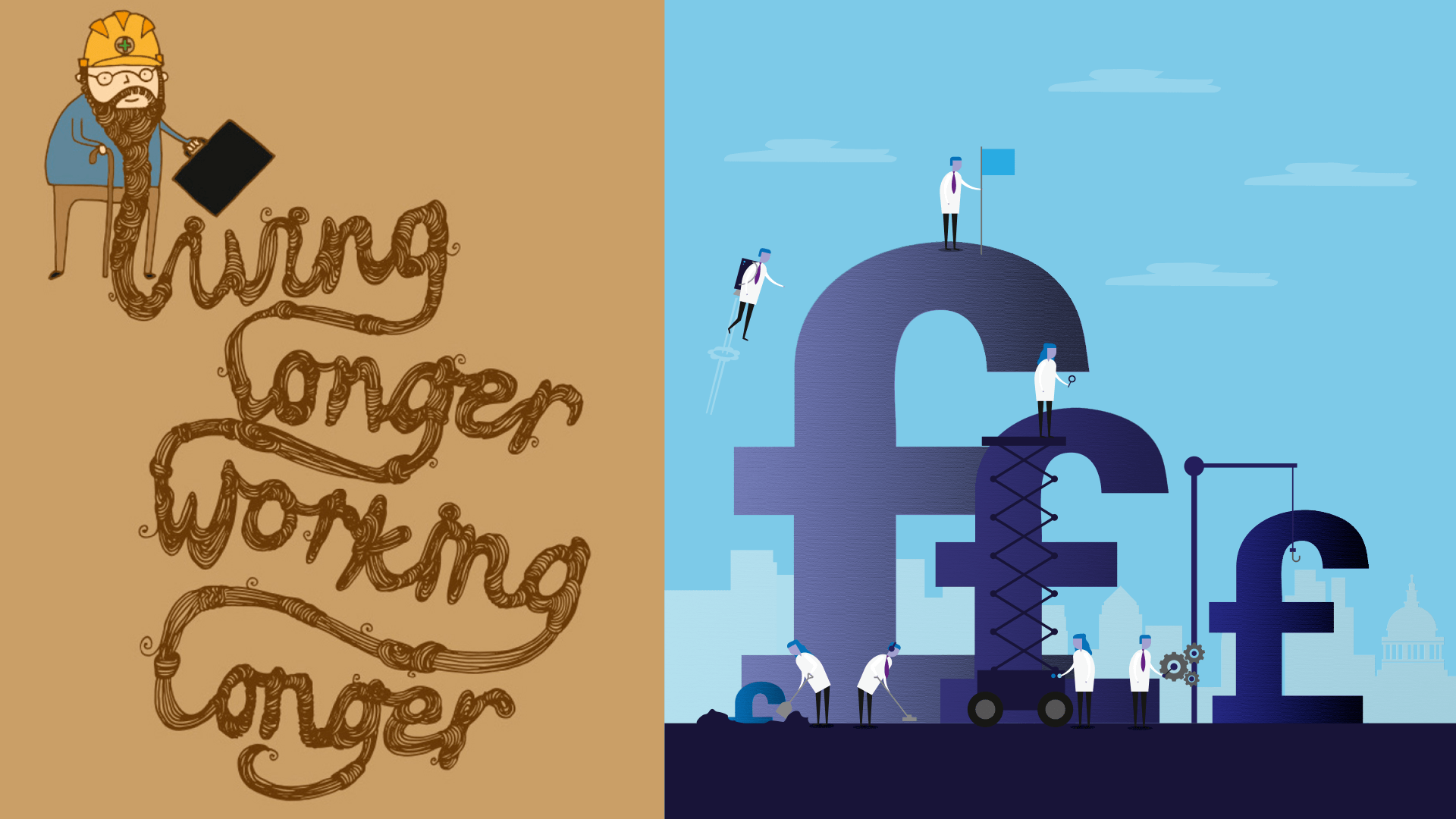 Big Mike delivers exceptional work. Lateral creative thinking, quirky illustrative style, rises to a challenge. And he always makes me smile.
Jodie Inkson
Creative Director and Founder at Fable